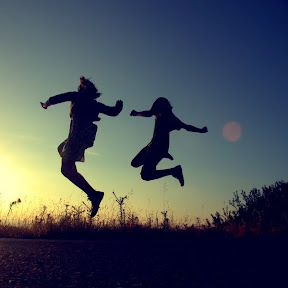 Striving for excellence is how we show our gratitude for the gift of THIS life.
Not a different life, an imagined life...but THIS life.
Accomplishing excellence without ego, fear, or need to control outcomes is how we achieve excellence with Humility and Grace.
May you greet this day with exuberance and awe.
There will never be another day like this again.
- Posted using BlogPress from my iPad